Why should I get web designing and SEO leads in the U.S?
Website designing and Exclusive SEO leads in the United States have become more popular in the past few years. But, how do you know you are getting the right leads? Companies spent $65 billion dollars on SEO in 2016, is your business someplace where companies are investing in?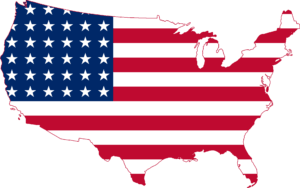 Today, thanks to the internet, everybody has the opportunity to write reviews for EVERYTHING: services, products, even people. According to business directory websites, most of the companies reviews are written by people in same town, for example, 15 out of 20 reviews on a SEO company located in San Francisco, California, were from people located there. Also, we point out that in 2008-09, the number of local searches increased 58%.
When it comes to design, not everyone is familiar with the way a website should look like. Many details like the right combination of colours could be a little bit challenging for a user that isn't in the design field. That is one of the main reasons customers search for local designers, so they can explain to their clients why the design is in such a way, and if the client is not satisfied, the designer can make the changes right away with clients noticing the work is being done fast.
Web Design and SEO companies should walk along the way with their clients, especially when a business is just starting and they feel quite lost. Clients would rather work with local design companies because if, for example, you have to do some printing of the material, you are not always familiarised with the correct way to do it, so the company can make it easy for you and either help you and explain how to do it, or do it for you. Something that a distance company wouldn't be able to do.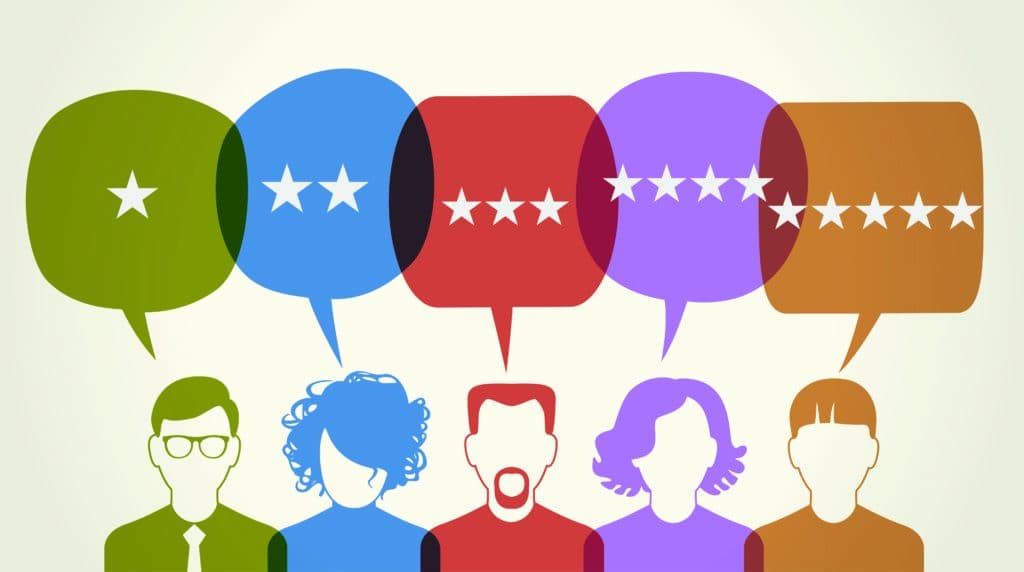 Another thing that clients pointed out on their reviews, is that for them it is very important to be able to contact a real person from the company. Things like having a phone number where they can reach their designer fast and easy (and actually being answered by a real person, not a machine) and replying emails within the next few minutes is very valuable. If a client truly connects with a local service, they will become loyal and work with them for years, that's for sure.
ABOUT LEADPOT
At LeadPot, we can provide website designing leads in USA and SEO leads for sales by knowing the exact businesses, big or small, that are looking or need to improve their design or marketing, thanks to the CRM. With this, we are sure you'll get the leads your company needs; we fetch them before anyone else, providing you with relevant and accurate information in very little time, giving you the opportunity to get more customers for your service.
Stop doing the research yourself and let us help you to get the leads you want HERE.